Meet Dr. Daniel Parent
Chiropractic Care as a Child Helped Dr. Parent Stay Well
"Before I was four years old, I had multiple bouts of tonsillitis and sinus infections," recalls Dr. Daniel Parent. "It was progressing to the point where surgery was my next option. Fortunately, at that time, my mother started working for a chiropractor."
My family and I began receiving chiropractic adjustments. Thankfully, the frequency of the infections declined and there was a reduction in the overall size of my tonsils and improved immunity. Regular chiropractic adjustments became a part of our family's wellness lifestyle.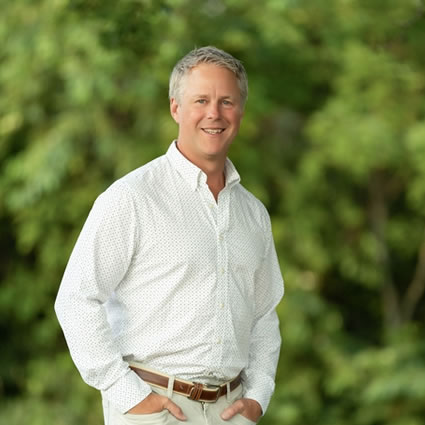 Chiropractic Education
When I turned 12, I decided that I would go to chiropractic college so I could help others regain their health as I had.
I completed my undergraduate prerequisites at the University of Lowell, Massachusetts. While there, I played 4 years of Division 2 baseball, and was elected captain my senior year. I received my Bachelor's and Doctorate of Chiropractic degrees from Palmer College of Chiropractic in Davenport, Iowa. While enrolled at Palmer, I was president of the Sports Injury club.
I am a current member of the NH Chiropractic Association, past president and currently hold the position of 2nd Vice President. I continue to play an active role in state legislation and its role in chiropractic practice.
EXPLORE OUR SERVICES
My Family and Chiropractic for Children
In my spare time my focus is on my family. My wife, Dr. Dawna, and I have 2 adult children and enjoy an active lifestyle. I enjoy playing ice hockey, hunting, fishing, snowboarding, mountain biking and coaching baseball . This helps keep my body and mind healthy. I enjoy researching and presenting topics regarding nutrition and disease with an emphasis on children's wellness.
Regular chiropractic care, massage, meditation, yoga and clean nutrition are also an important part of my journey to optimum wellness.
But enough about me! How can we help you with today's safe and natural chiropractic care? Contact us today so we can help you take your first step towards reclaiming your health.
---
Dr. Daniel Parent | (603) 434-8300