Meet the Team at Parent Chiropractic Center
Our Chiropractors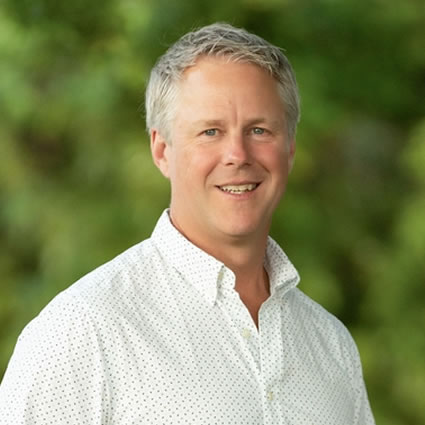 Dr. Daniel Parent is a 1994 graduate of Palmer College of Chiropractic. Prior to attending Palmer, he completed his undergraduate at the University of Massachusetts, Lowell. While attending Palmer, he focused on the evaluation and management of sports injuries. He spent much of his downtime lecturing to students and faculty of Palmer on the kinematics of athletic injuries.
His post graduate education has consisted of holistic nutrition, functional neurology, radiology, pediatrics and sports injury rehabilitation.
He currently serves as Vice President of the NH Chiropractic Association and has previously held the role of President.
When Dr. Parent is not in the office, he enjoys spending his down time with his wife and two adult children. He is an avid fly fisherman, bowhunter, skier / snowboarder and mountain biker.
Dr Parent played Division II baseball at the University of Lowell. He found incorporating regular chiropractic care had a profound effect on his performance and his ability to recover quickly from injuries.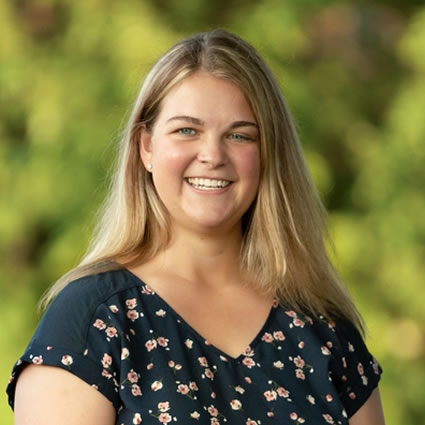 Dr. Nicole Parent grew up in Windham, NH and attended the University of Massachusetts, Lowell where she majored in biology. Before starting her chiropractic education, she spent a semester working at Walt Disney World taking advantage of the many business and marketing classes taught by Disney executives. She continued her studies at Palmer College of Chiropractic in Davenport, IA where she received her B.S. degree and her Doctorate of Chiropractic degree.
During her time at Palmer, she was a tutor for Embryology, on the Executive Board of Sigma Phi Chi, a professional business sorority, and trained intensively for 2.5 years under a world recognized sports injury expert, Dr. Mitch Mally. She has attended multiple seminars to improve her adjusting skills and better serve her community. She is currently expanding her knowledge to better serve moms and babies by completing the International Chiropractic Pediatric Association courses for prenatal and pediatric care.
Dr. Nicole's mission is to help keep you and your family happy and healthy by optimizing communication from the brain to the rest of the body and to keep you informed of how to better improve your health.
During her down time, Dr Nicole enjoys listening to music, hiking and kayaking, spending time at the lake, and going on long walks with her dog, Bandit.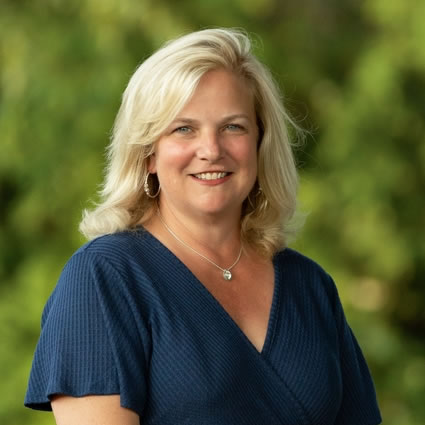 Dr. Dawna Parent attended the University of Massachusetts, Lowell studying biological sciences. She received her doctorate degree from Palmer College of Chiropractic in Davenport, IA in 1994. She and her husband, Dr. Daniel, opened Parent Chiropractic Center in Londonderry in 1995.
In 2010, Dr. Dawna obtained extensive training for Advanced Allergy Therapeutics and opened the Allergy Relief Center of Londonderry. In 2018, she became the first affiliate of the Lyme Laser Centers community as The Lyme Laser Center of Londonderry. As more and more clients continue to come to the clinic, it is overwhelming to consider the extent to which Lyme disease has affected the large numbers in New Hampshire alone. Dr. Dawna's experience and background continue to grow as she navigates the complexities of Lyme disease.
Dr. Dawna continues her education training in nutrition, pediatrics, functional neurology, and all aspects of Lyme disease. Bringing years of experience in helping people with love and compassion along their health journey makes her heart full.
Dr. Dawna loves spending time with family and friends. She enjoys boating, concerts, and volunteering when she gets the chance.
Our Staff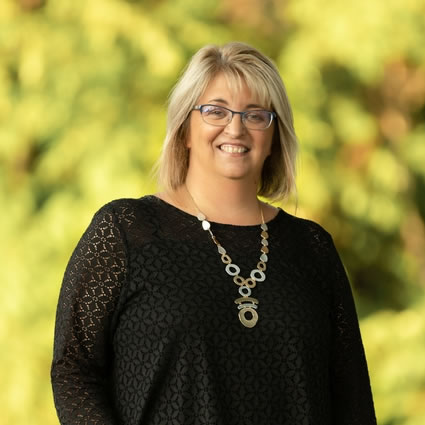 Kelly, Front Desk / Tech CA
Kelly joined Parent Chiropractic Center in July of 2014. It is important to Kelly that your visits are a positive, stress-free experience. She is happy to help you with paperwork and answer any questions you may have regarding billing and payments.
When Kelly is not at work, she loves watching HGTV home improvement shows, and loves spending time at the beach with her feet in the sand, soaking up the sunshine and ocean. Kelly enjoys spending time with her husband and two children, and spoiling her two cats, Toby and Theo.

Meet The Team at Parent Chiropractic Center | (603) 434-8300